Palo Alto Networks

as Code with Terraform

Hashicorp's Terraform is widely used to build and deploy infrastructure, safely and efficiently, with high levels of automation and integration.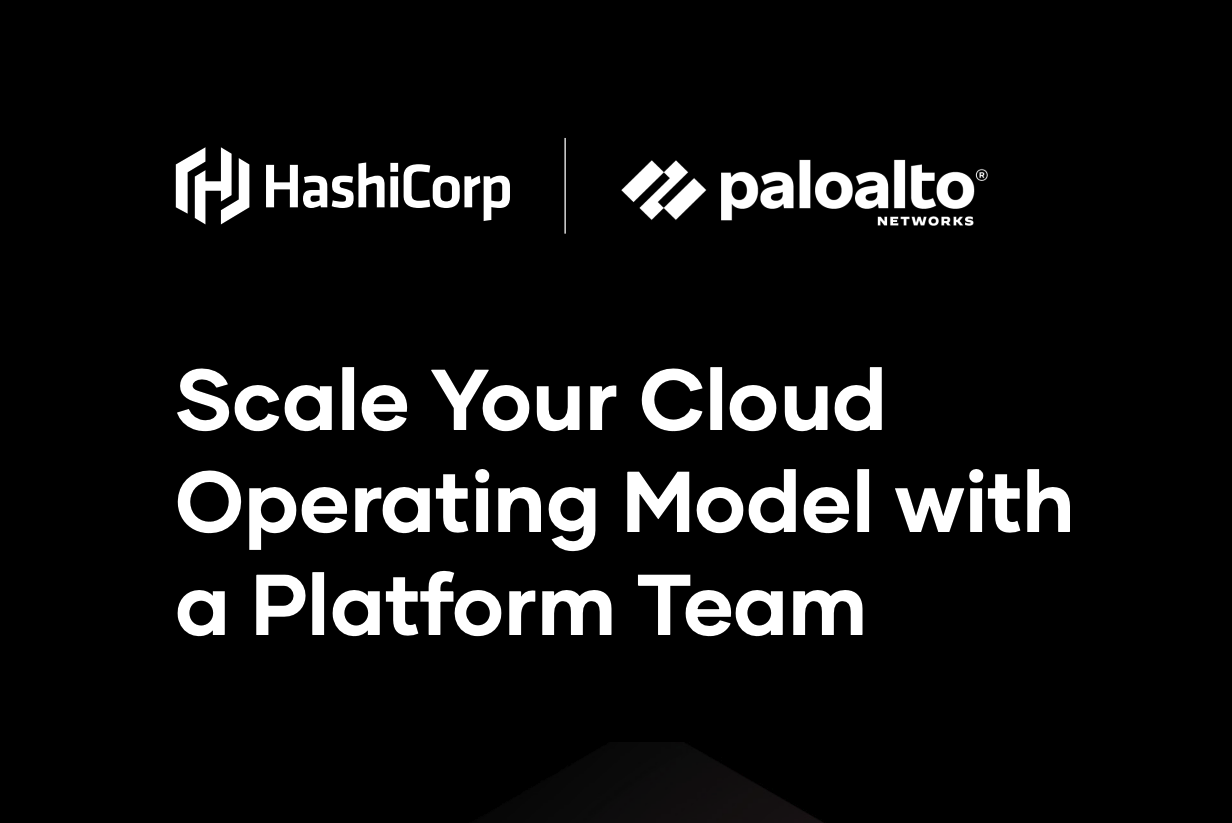 The New Cloud Operating Model - White Paper
Scale and secure your cloud operations with HashiCorp and Palo Alto Networks. This new white paper lays out the advantages and considerations for people, processes, and tools.
See More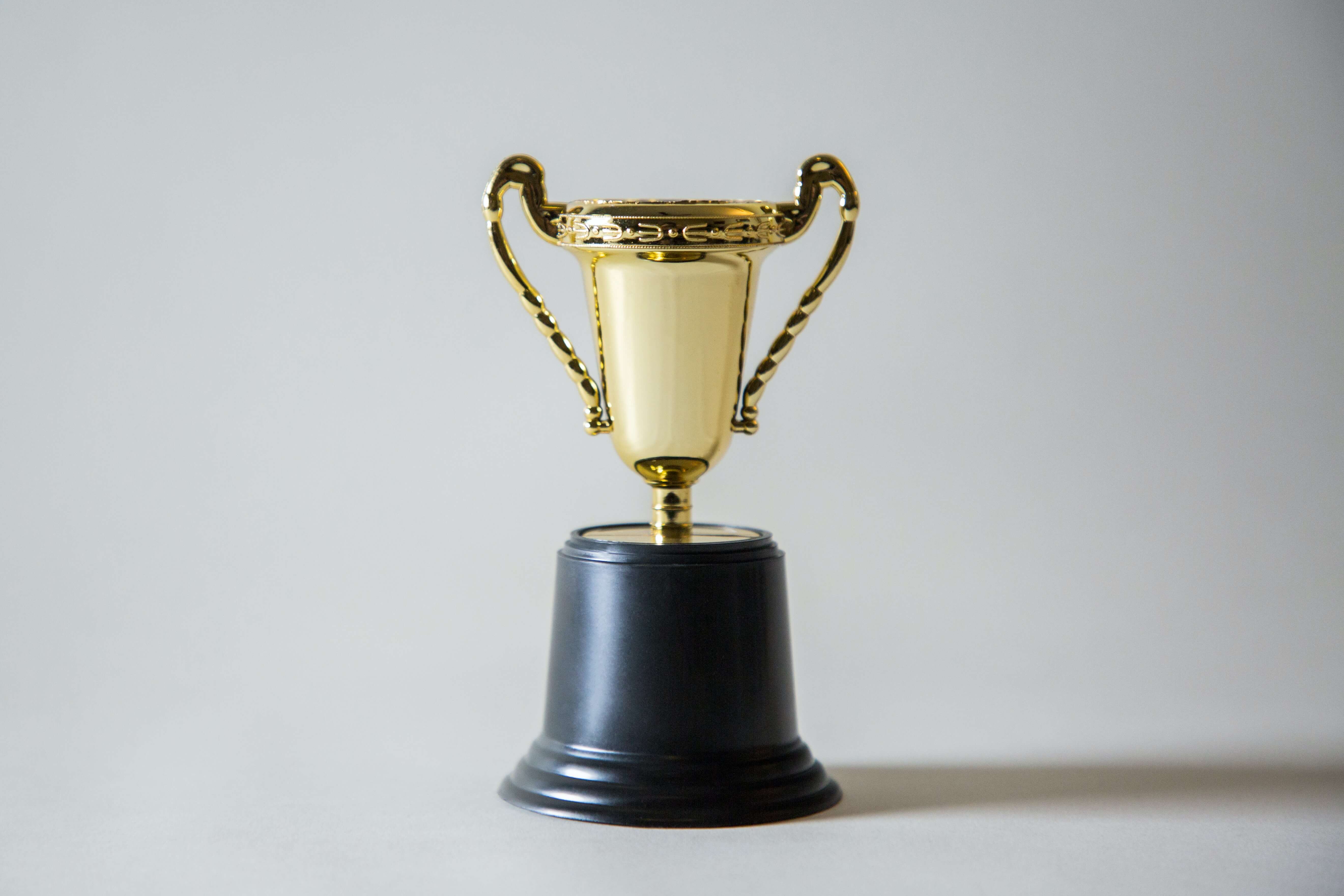 Hashicorp Technology Partner of The Year
The Technology Partner Awards celebrate HashiCorp technology partners who have expanded ecosystem solutions for customers through new integrations, co-engineered solutions, and participated in joint marketing initiatives.
See More